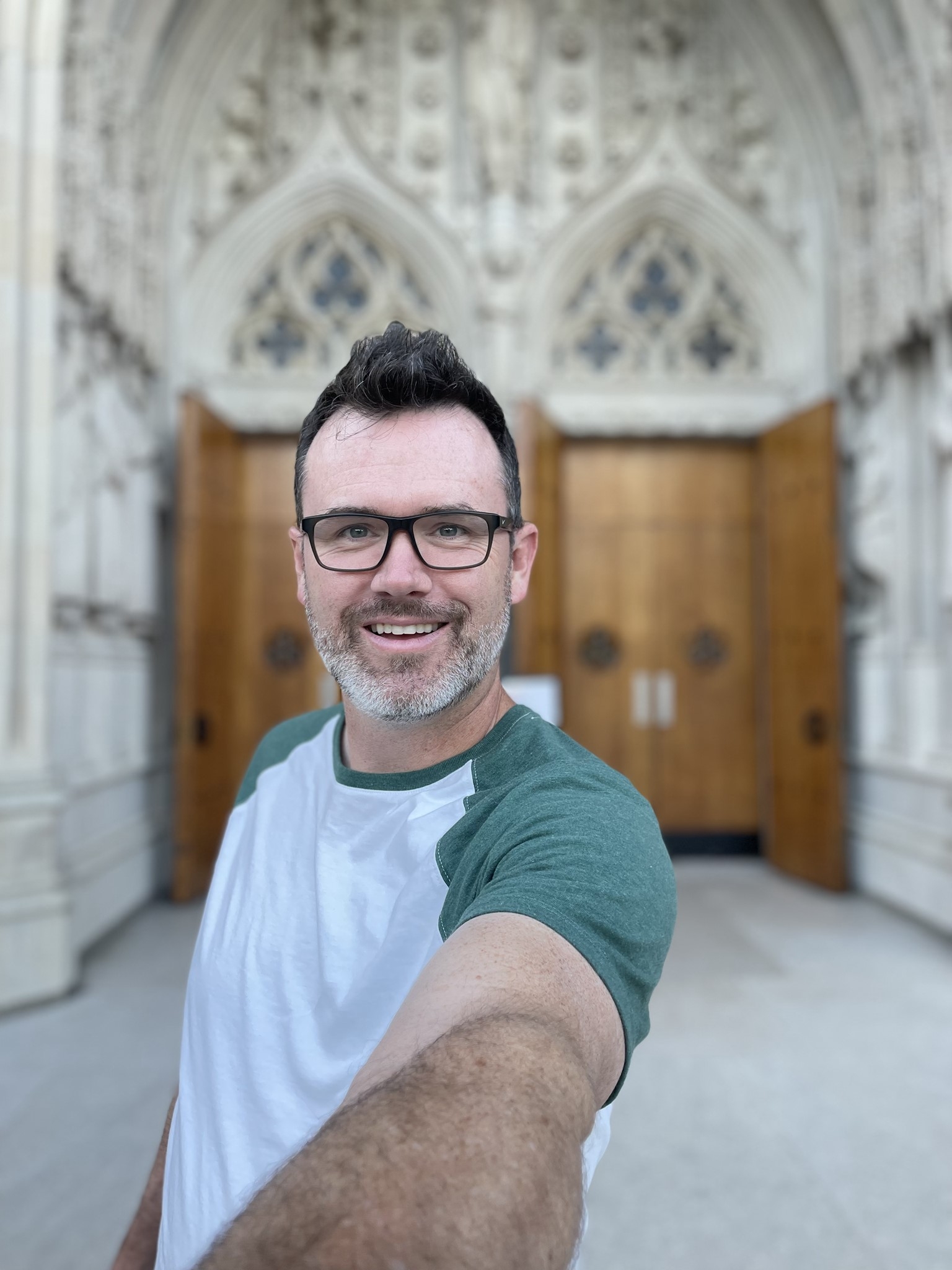 Hi! I'm the "team/we/us" behind Unforgotten Life. Yes, I'm a one man-wreaking machine—for now. No, I don't have another job. After 25 years of building web applications for very small companies (Avetta, Rockclimbing.com, SharedTree.com) and very large companies (Amazon), I retired (#TooYoungToRetire), considered writing my own memoirs, and realized there was nothing out there that would create my life history the way I wanted to see it done. I've seen my wife's parents and my own parents struggle through the painful process of downloading, uploading, searching and replacing, clicking, typing, formatting, reformatting, editing, and then still being left with a life history that was not what they envisioned.
I'd love to hear what you think about Unforgotten Life, so call/text/email me if you know how. Otherwise, send me a Tweet.
Jobs
I'm not hiring at the moment, but I am looking for partners. Specifically, I'd love to find advisors who understand book printing and writing histories (personal or otherwise).
Investing
I'm not looking for investors at the moment.